Staying in our hotels, you will get a 25% discount in all our bars.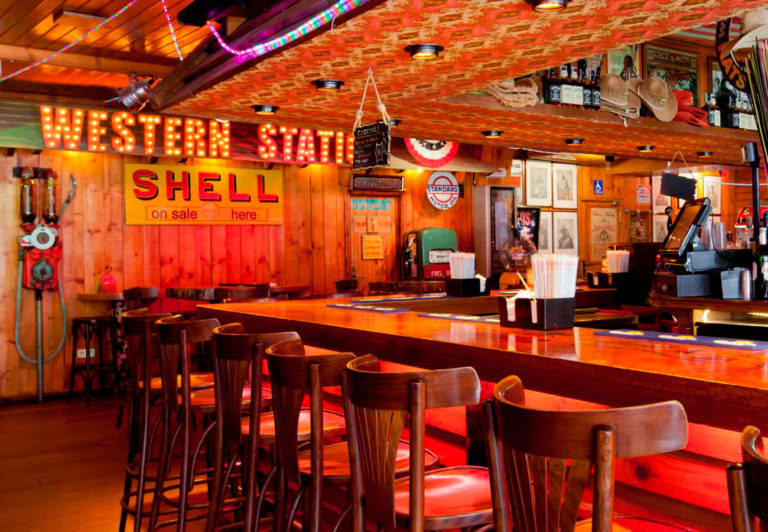 A lounge in the most
American

style
Move to the Wild West! The Western Saloon is a reference point in Benidorm, not only for its decoration, but also for its cuisine in the purest Tex Mex style and, of course, for its performances and shows.
Discover the
Western Saloon

at a glance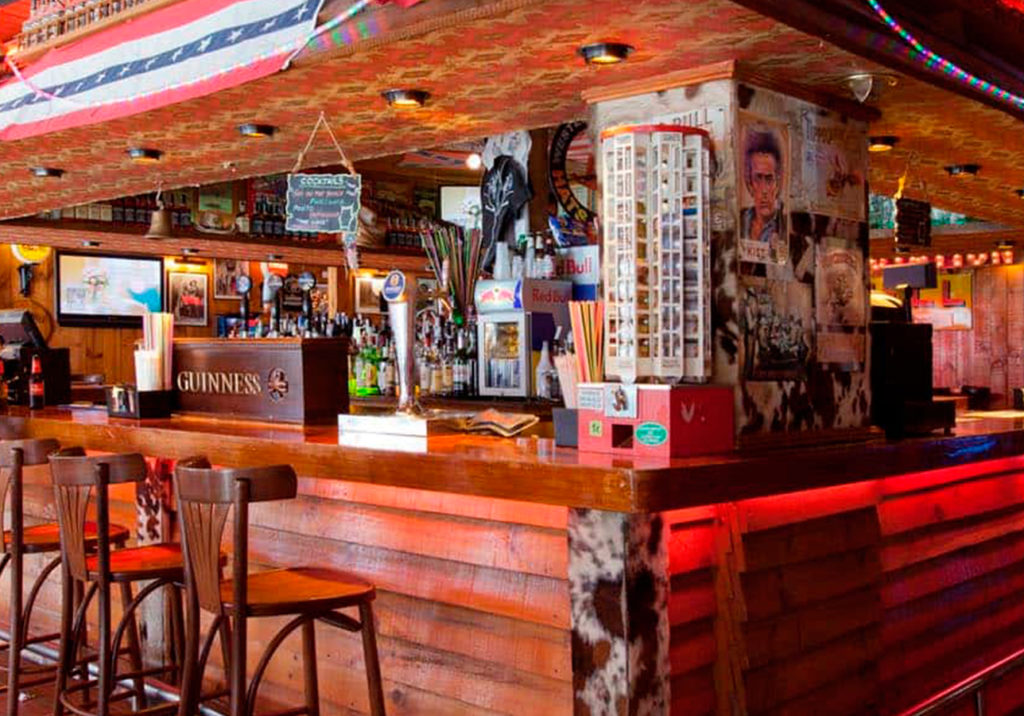 The best musicians and groups in Benidorm perform here seven days a week, from the afternoon to late at night. Very varied styles and live performances with no shortage of country and rock and roll, don't miss it! You can't say you've been to Benidorm if you don't visit the Western Saloon.