Discover them!
The markets are an added attraction for tourism on the Costa Blanca, they are usually full of tourists who take advantage of the day to do their shopping, have a snack or tour the area. In Benidorm we have a a wide variety of them, two of the markets work throughout the year, where they offer clothing items for all the tastes and ages, fruits, vegetables, plants and all kinds of home decoration, with unbeatable prices. We also have pinteresque flea market where you can buy the best second-hand products and attrative relics in its popular antique market.
Discover all them by the hand of Hoteles Benidorm!
Pueblo street market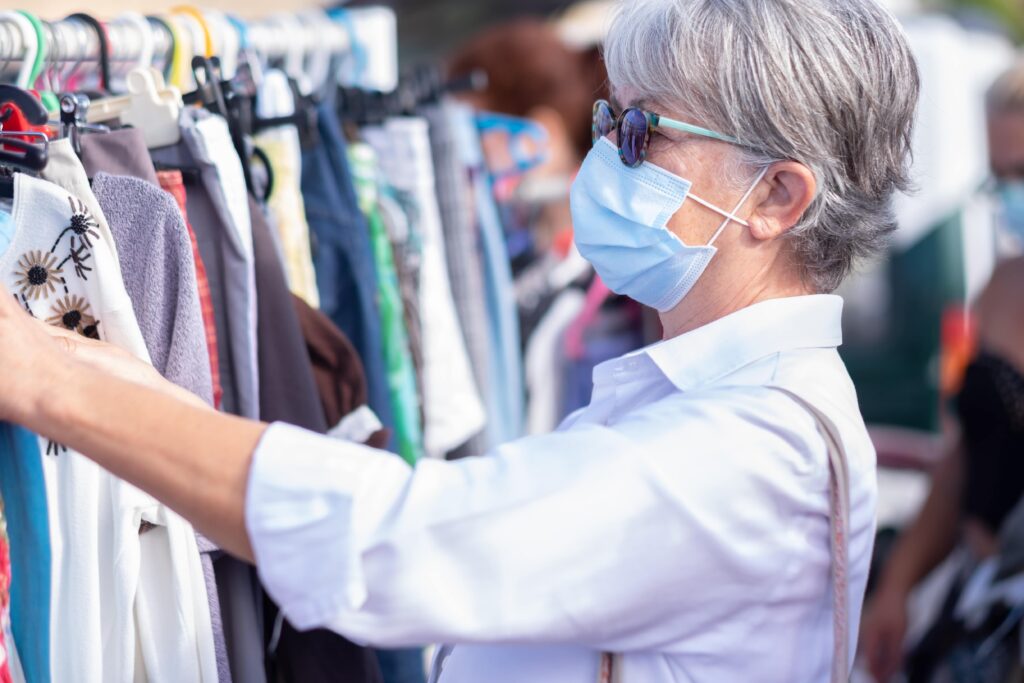 This magnificent market opens every Wednesday and Sunday throughout the morning. It is the market most visited by tourists in Benidorm, due to its location in Rincón de Loix, the hotel zone par excellence. In this market you can find high-quality clothing and footwear, local fruits and vegetables at an unbeatable price.
Foietes street market
This itinerant market is the oldest in Benidorm, it opens every Wednesday morning from 8.30 am and its main attraction is its fruits and vegetables from the local garden. The location is unbeatable, just a few minutes from the historic center of Benidorm, and surrounded by a wide variety of restaurants and local shops
Cala de Finestrat street market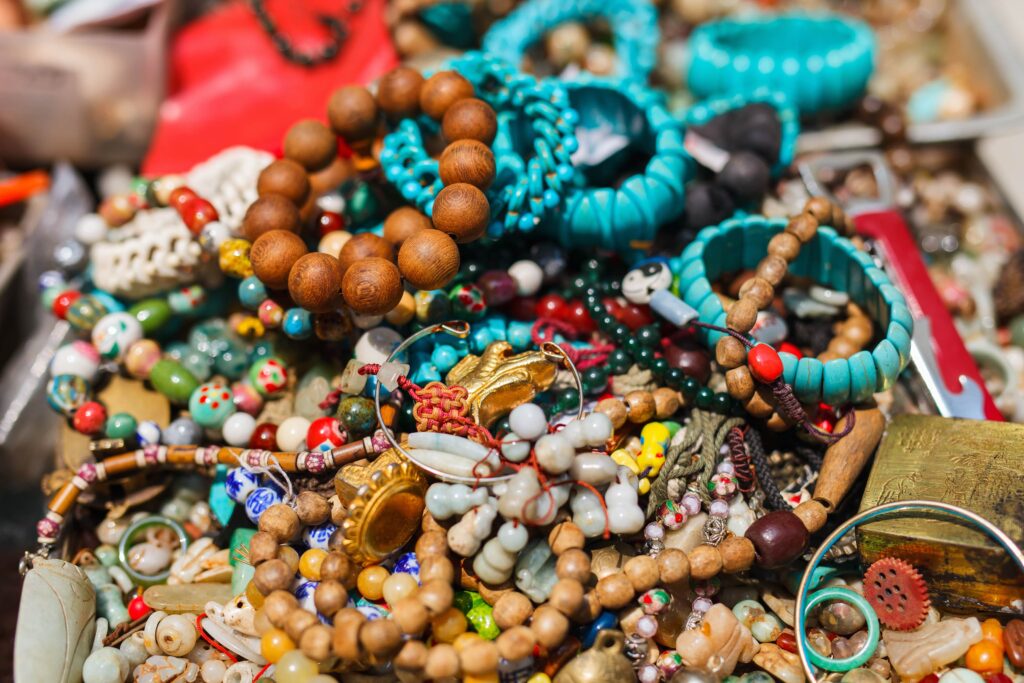 This market operates throughout the year, on Tuesdays and Saturdays. But this merket has a peculiarity, during the summer months it also has its night version (from 7pm to 12am)
A local craft market (jewellery, ceramics, decoration, gifts, etc…) and the atmosphere is unbeatable. it has a famous churro stand, where you can enjoy this national delicacy.
It is very frecuented bu tourist, due to its high recognition for the quality-price of its products and the wonderful environment where its located, just a few meters from the beach!
The Cisne: Antiquarian and street market
Located almost on the limits of Benidorm, with the muncipality od Alfaz del Pi.
In it you will find all kinds of second-hand products and interesting antiques, it could be said that it is the vintage temple of Benidorm. It has a cozy restaurant and its pleasant beach bars where you can even enjoy live music.
The Cisne market will transport you to an authentic Arab souk, where you can buy authentic relics and always at the best price.
The market opens on Thursdays, Saturdays and Sundays from 8.30am to 1.30pm
Parque de Elche street market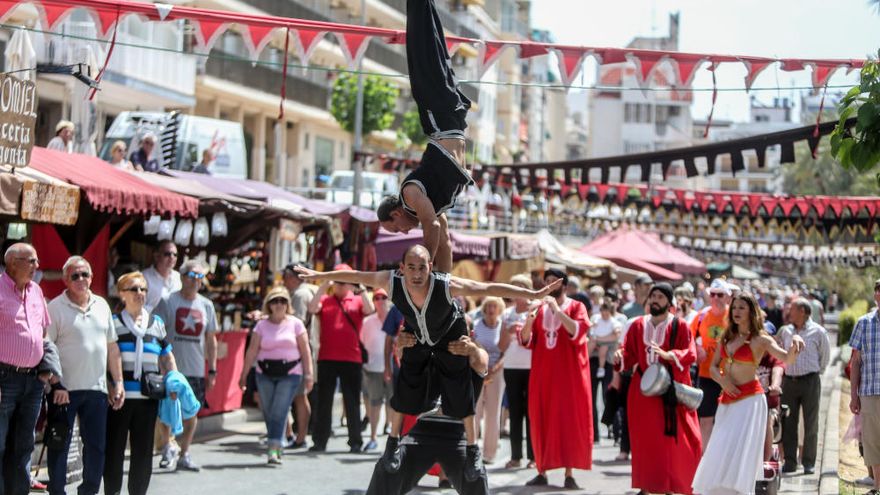 Finally, the Elche park beach market, available only in summer, is an ecological market where local producers are in charge of offering the best merchandise and services worthly of a high-altitude visitor. From infusions, olives, vegetables. oils, honey, sweets, vegetarian and vegan foods, to natural cosmetics.
But the most interesting thing is that this summer market is also open at night, accompanied by live music on weekends. In fact, is very common to show at their stalls and caricature yourself with the best views of Poniente beach.
Enjoy a different side of Benidorm!