If you have not yet decided where to spend Christmas, we are going to give some options of what to do in Benidorm at Christmas, so that you can choose this Mediterranean town to enjoy this particular time of year in a big way.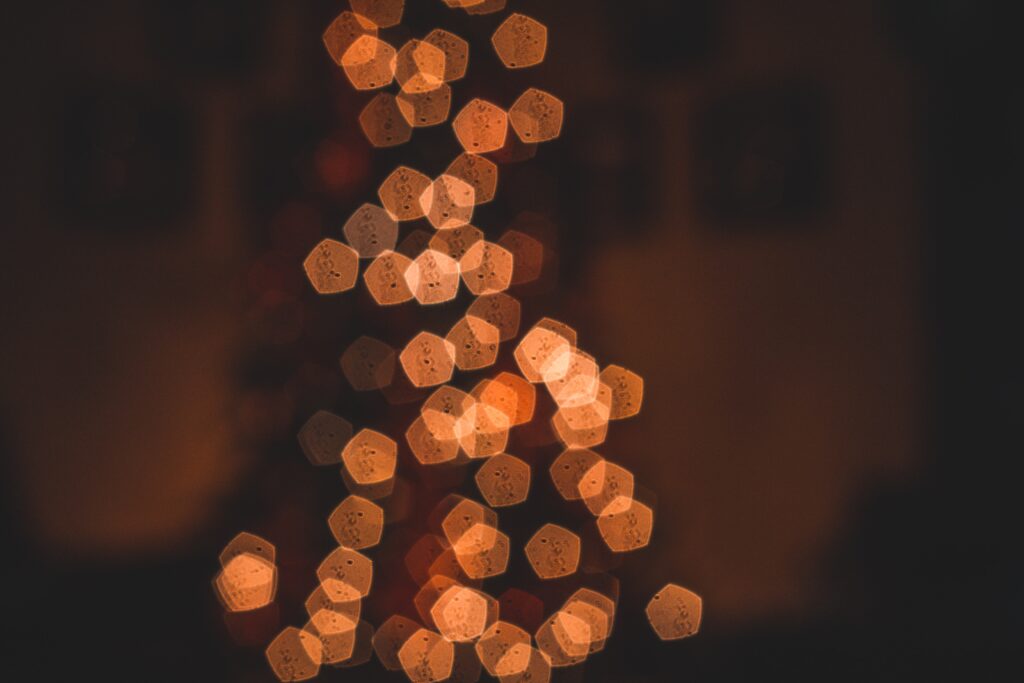 When you think of Christmas you usually think of cold and snow, so you may not think of Benidorm as a perfect Christmas destination. Nothing is further from reality, Benidorm has an unforgettable Christmas spirit.
In this publication we are proposed to break with this thought, and convince you that Benidorm has some of the most authentic Christmas parties.
La Plaza de España and surroundings
It becomes the main point of Christmas in Benidorm. The town hall square is transformed into the Christmas Square. You will find an environment that will encourage you to spend long time with the family among its inflatables, its covered ice skating rink, performances and visits by Christmas characters suitable for the whole family to enjoy.
A few meters from the square, we find Gambo street where the typical manger is exposed and in which the smallest of the house can find the Three Wise Men and Santa Claus with their royal postmen, wishing to receive all the full letters of wishes of small and great.
Throughout this area, you can also do your Christmas shopping in Benidorm through the different shops in the area, and spend an afternoon shopping preparing Christmas gifts.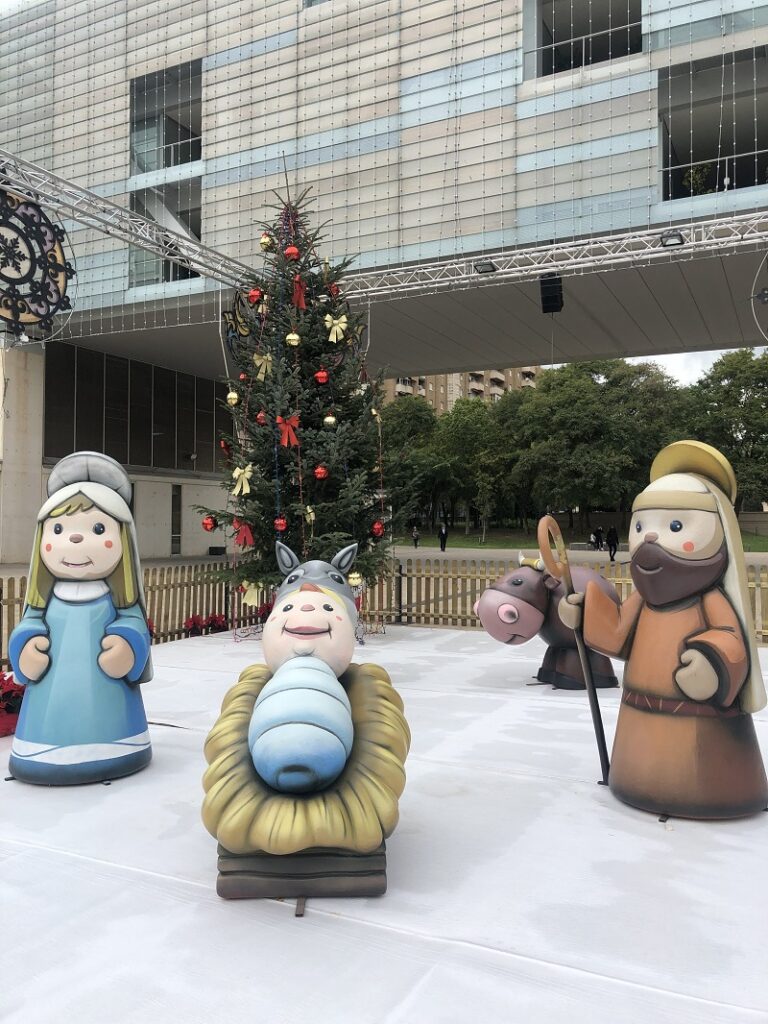 Turning on the Xmas lights and nativity scenes
As the month of December approaches, the city prepares for Christmas with the official inauguration promoted with the traditional proclamation and musical and children's performances. After these acts, the famous lighting of the Christmas lights takes place that turns the Christmas square into the epicenter of the Christmas spirit in Benidorm
On the other hand, the nativity scenes are an essential stop in the city on these dates. As is tradition, you cannot miss the great Benidorm nativity scene on Tomás Ortuño Street, together with the PlayMobil nativity scene, they make up the main tourist offer of nativity scenes in Benidorm.
The Three kings parade
As is typical, the Three Kings parade is another of the important events in which their Majesties land in Benidorm together with their entourage to cross the city and leave children and adults astonished in their spectacular floats until they reach the Christmas Square.
In this great parade it is common to see how all the groups of Benidorm prepare and ride through the streets of Benidorm throwing candies, filling this parade so special for the children of the house with magic and color.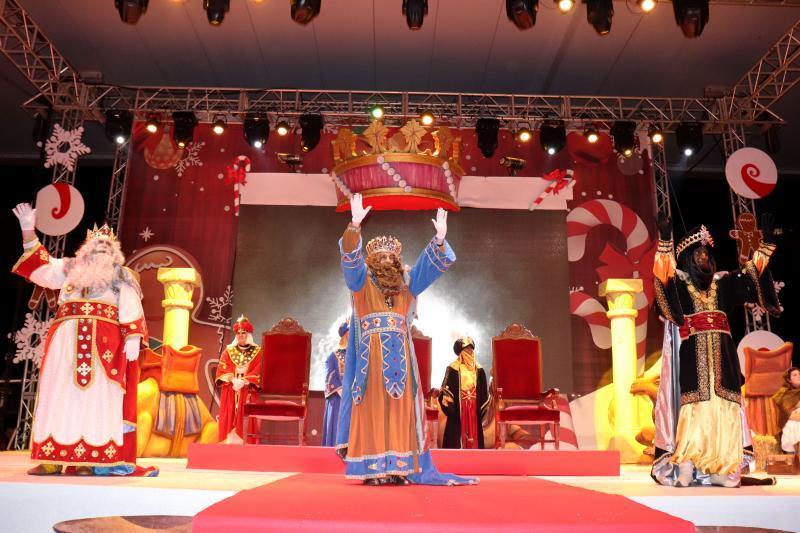 Now that you know some of the most important proposals in the province about what to do in Benidorm at Christmas, we encourage you to discover for yourself all the opportunities that the city offers you. At Hoteles Benidorm we have the best accommodation options for these dates. Come in and find out!